Blog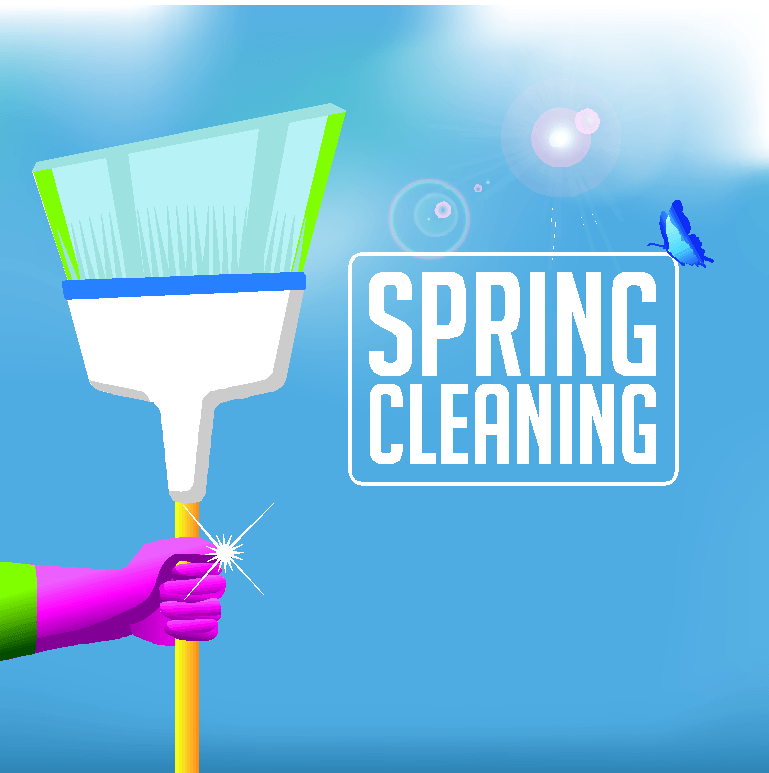 Now that spring is in the air, you probably want to open your windows to welcome it in. Unfortunately, they likely have a layer of grime on them, leftover from the winter season. You know what that means – time for some s...
Read More »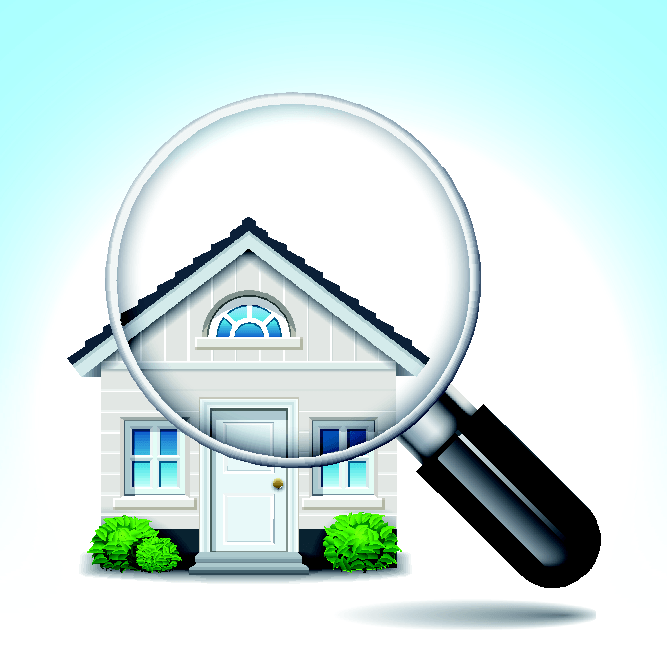 Whether you are a buyer or a seller, a home inspection is going to be part of the process of any real estate transaction. Once an offer is made on a house, the buyer hires a home inspector to review the property before the ...
Read More »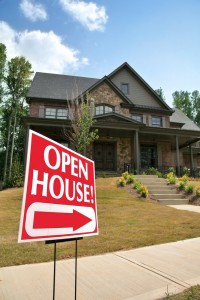 So, you're thinking of buying a home … where do you begin? Potential buyers new to the real estate market may not know exactly what they want in a home, or where they want to live. The dream homes in magazines are a great w...
Read More »