Blog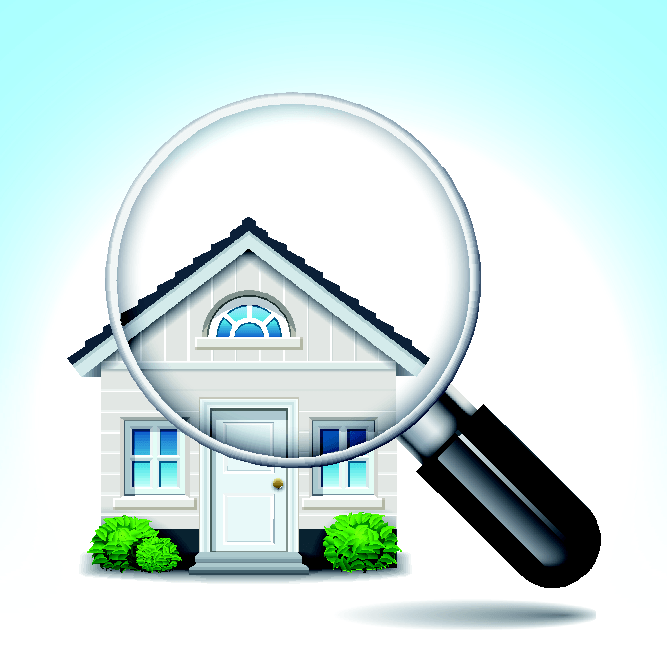 Whether you are a buyer or a seller, a home inspection is going to be part of the process of any real estate transaction. Once an offer is made on a house, the buyer hires a home inspector to review the property before the ...
Read More »
If you ever watch any home buying or remodeling shows on satellite or cable TV, you know what kinds of secrets a home inspection can reveal about a seemingly-safe house! Home inspections are crucial before finalizing any re...
Read More »
Once you've purchased your dream home, it's time to protect it! Buying a home can be very risky without homeowners Insurance. It is essential for safeguarding your most valuable possession against defects, vandalism and...
Read More »